PREMISE
World leader in the sector of high-tech cables and systems for energy and telecommunications, with a turnover of around 8 billion euros in 2012, the Prysmian Group is a truly global company with branches in 50 countries, 91 plants, 17 research and development centers and around 20,000 employees.
CASE HISTORY
The Livorno Ferraris plant is an old production facility which has now been converted into a warehouse for spare parts for cable machines.
This type of machinery is unique and spare parts are very important because when there is a breakdown in some other plant in Europe the spare parts must arrive on site as soon as possible to reduce the stoppage of the production process which can cause big losses of money.
In the past there have been intrusions in the Livorno Ferraris plants that have caused damage to machinery and spare parts, for this reason the customer has a 24/7 vigilante service on site.
Alverto Scampini (Physical Security Manager of the Prysmian group) was looking for a very reliable perimeter security system, capable of detecting intrusions in time to react and avoid damage to machinery and spare parts.
THE SOLUTION
Crisma Security proposed a perimeter security solution based on Navtech AdvanceGuard Radar technology, integrated with intelligent thermal camera.
To cover a perimeter of 1.2Km few components are used:
N.1 Navtech AGS-800 radar, integrated with a PTZ camera to automatically track potential intruders
N.2 Smart thermal cameras
N.1 Standard HD cameras to monitor the main entrance
This system guarantees 24/7 protection 365 days with automatic detection of the intruder in a few seconds in all light and weather conditions and with a very low false alarm rate compared to other technologies.
In three months of operation, the system detected two perimeter intrusions in seconds, giving security guards time to stop intruders who didn't have time to cause damage.
With this system, security operators are alerted immediately when an intrusion occurs via a beep, meaning operators do not need to look at the monitor every second because it is the system that proactively detects the intrusion and sends the alarm. .
Operators can also identify the exact location of the intrusion on a Google map, in fact the system provides information on the GPS coordinates and the number of intruders, this information is very useful for security guards who should react to the intrusion.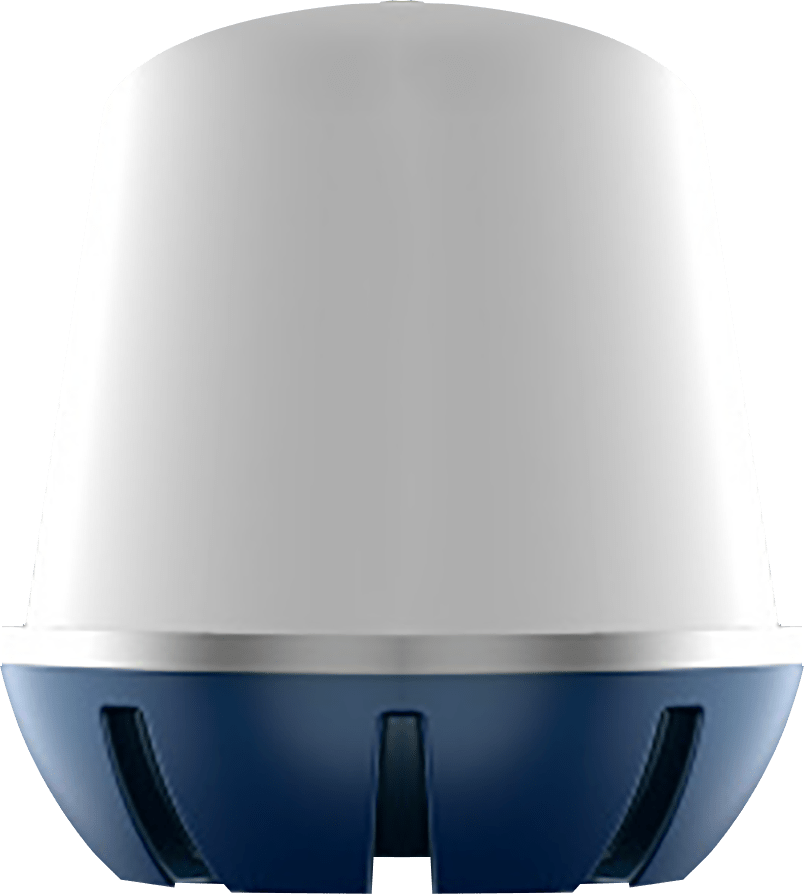 ADVANCED PERIMETER SECURITY
AdvanceGuard by Navtech radar is an extremely innovative technology for the safety of highly critical sites . Compared to traditional perimeter security systems that are concentrated only along the perimeter line AdvanceGuard is able to provide detailed information on the position and number of intruders, both in the vicinity of the perimeter and in the internal areas of the protected site with the possibility of verifying the exact path taken, facilitating the intervention of the Security operators.
More information
The advantages
By choosing this solution, Prysmian Group had a very reliable perimeter security system for its Livorno Ferraris depot with these advantages:
Automatic intrusion detection in seconds
Operation 24/7 365 days
All weather conditions (rain, snow, fog) reliable system)
Very low false alarm rate compared to other technologies
Detection of the position of the intruder on google maps with GPS coordinates
Few components to manage with reduced maintenance costs
Few components to install with reduced costs for electrical and network setup
Real-time remote monitoring of the plant