Technologies
Clearway Radar

Highly reliable Automatic Incident Detection
ClearWay is an extremely innovative radar technology for the automatic detection of accidents and anomalous traffic situations distributed in Italy by Crisma Security.
Compared to AID (Automatic Incident Detection) systems based on cameras, Clearway has a substantial difference: it does not use image analysis but through a scan with 76-77Ghz frequency radar technology it is able to detect a vehicle extremely reliably. stopped, a pedestrian in the street, an abnormal traffic situation (queues and slow vehicles) and vehicles in the wrong direction.
ClearWay brilliantly overcomes all the typical problems of cameras, in fact its radiofrequency scanning peculiarity guarantees detection ranges of 750-800m with a single radar (4 times higher than the cameras) with extremely high reliability and proven in the field in any condition environmental (rain, snow, fog), in any lighting condition (day and night), with an extremely limited number of false alarms and without the need for continuous maintenance.
The radar in fact requires only one preventive maintenance intervention every 5 years, against the continuous maintenance of the cameras (every 2-3 months). The radar is applicable in all Cyritic road and motorway sections including tunnels, viaducts, dynamic lane sections, ciritic junctions and areas with a high risk of accident.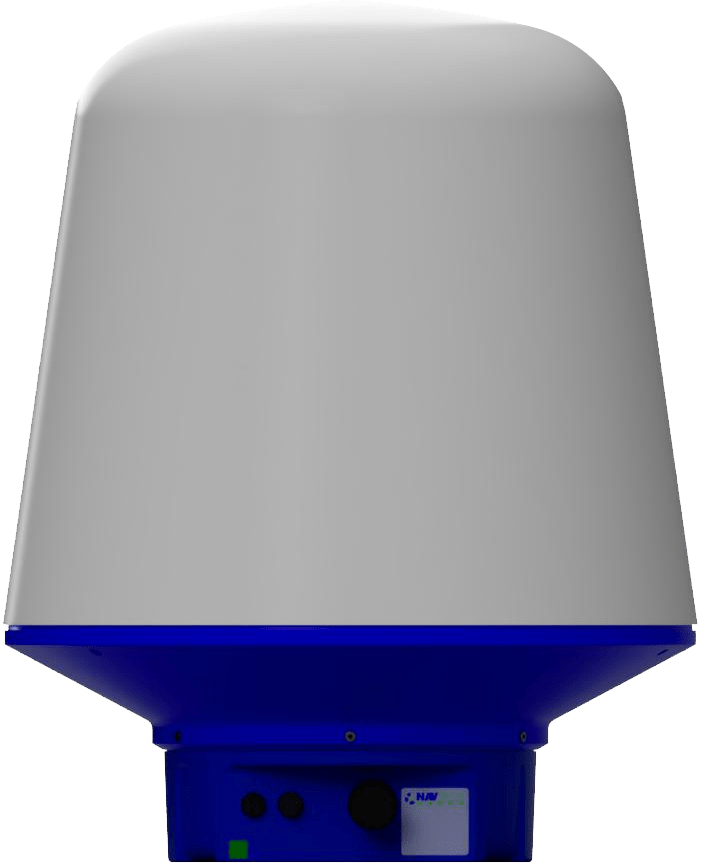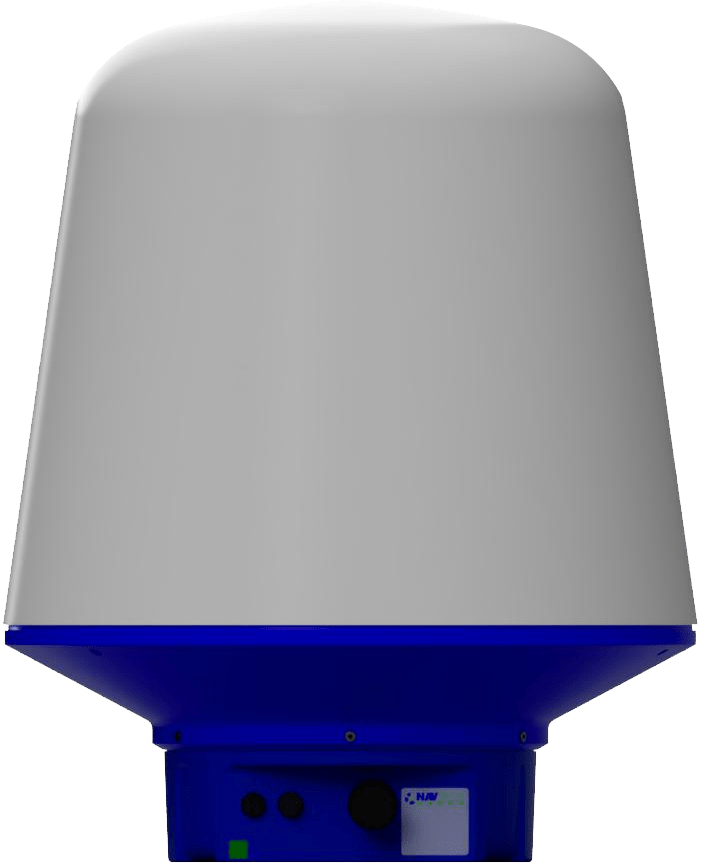 The Radar sensors carry out 360 ° monitoring of the surrounding area using a millimeter wave scanning system on the 76-77Ghz frequency band of free use, for this reason special authorizations are not required for their installation.
Below is a summary table of the main features:
| | | |
| --- | --- | --- |
| Models | CTS350-X | CTS175-X |
| Operating Range | 500m | 175m |
| Update Rate (Rotation Speed) | 4 Hz | 4 Hz |
All radars have an IP67 degree of protection so as to allow installation even in particularly adverse environmental conditions and are able to work in temperature ranges ranging from -20 ° to + 60 ° C, consumption is between 24Watts .
The information from the radar sensors relating to the identified targets is sent to an intelligent analysis software called Witness, this software allows the control of the entire system through the use of the following main modules:
Management Server : the heart of the system, where all the configuration information, alarm areas, alarm rules, detected targets and generated alarms are stored;
Tracking Server : basic data processing module from radars for the extraction and identification of tracks that indicate the presence of a target within the detection area;
Helvellyn : system user interface through which security operators have the ability to see in real time the tracking information of the targets located within the monitored areas and the related alarms generated (requires an additional software license)
Camera Controller: module that allows the radar system to interface with PTZ cameras for automatic tracking of targets detected within the monitored areas
ICD001: module for interfacing Witness with third-party systems, both for sending alarms and for receiving commands from external systems (requires an additional software license)
Through the Witness software it is possible to define the security policies to be applied for the protection of the site through the use of one or more radar sensors which together create a safety coverage area on the critical areas to be monitored for detection. intrusions or unauthorized behavior.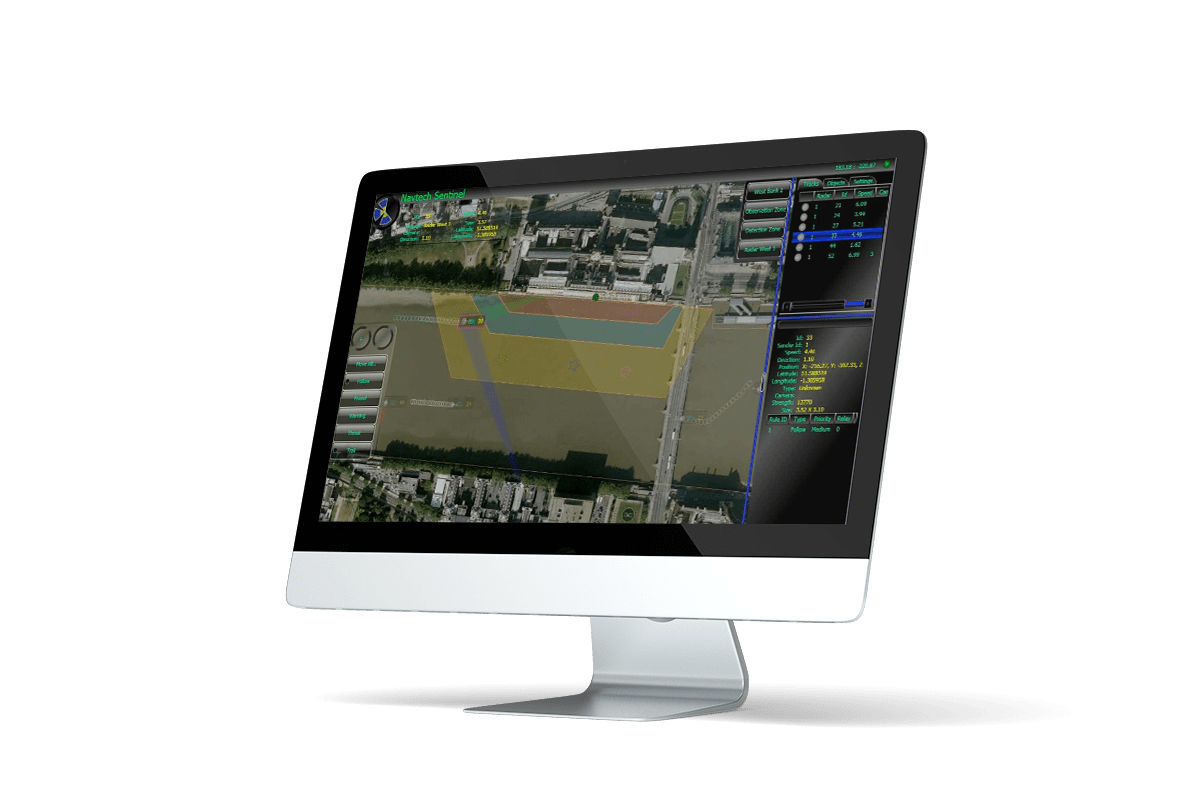 ADVANTAGES OF THE SOLUTION
Automatic detection of stationary vehicles, pedestrians in the street, queues and slow vehicles, vehicles in the wrong direction
Extended detection ranges of 750-800m with detection performance close to 100%
Operation in any environmental condition (rain, fog and snow) without performance degradation
Operation in any lighting condition (day and night) without performance degradation
Operation in the presence of smoke, particularly suitable for applications in tunnels
A single radar can cover multiple traffic lanes and directions
Extremely small range of false alarms
Very simple and intuitive user interface, with alarms highlighted on the map
Possibility of integration with third-party systems, for the visualization of alarms on existing systems
Extremely low maintenance (one preventive maintenance cycle every 5 years)
Automatic control of PTZ cameras for target tracking
More information?
Contact us now.
One of our consultants is at your disposal to show you our products and solutions