PREMESSA
Leader mondiale nel settore dei cavi e dei sistemi ad alta tecnologia per l'energia e le telecomunicazioni, con un fatturato di circa 8 miliardi di euro nel 2012, il Gruppo Prysmian è un'azienda veramente globale con filiali in 50 paesi, 91 stabilimenti, 17 centri di ricerca e sviluppo e circa 20.000 dipendenti.
CASE HISTORY
Lo stabilimento di Livorno Ferraris è un vecchio impianto di produzione che ora è stato convertito in un deposito per i pezzi di ricambio delle macchine per cavi.
Questo tipo di macchinari sono unici e i ricambi sono molto importanti perché quando c'è un guasto in qualche altro stabilimento in Europa i ricambi devono arrivare in loco il prima possibile per ridurre l'arresto del processo produttivo che può causare grosse perdite di denaro.
In passato ci sono state intrusioni negli stabilimenti di Livorno Ferraris che hanno causato danni ai macchinari e ai pezzi di ricambio, per questo motivo il cliente ha un servizio di vigilantes 24/7 in loco.
Alverto Scampini (Physical Security Manager del gruppo Prysmian) era alla ricerca di un sistema di sicurezza perimetrale molto affidabile, in grado di rilevare le intrusioni in tempo utile per reagire ed evitare danni a macchinari e ricambi.
LA SOLUZIONE
Crisma Security proposed a perimeter security solution based on Navtech AdvanceGuard Radar technology, integrated with intelligent thermal camera.
To cover a perimeter of 1.2Km few components are used:
N.1 Radar Navtech AGS-800, integrato con una telecamera PTZ per tracciare automaticamente i potenziali intrusi
N.2 Telecamere termiche intelligenti
N.1 Telecamere HD standard per monitorare l'ingresso principale
Questo sistema garantisce una protezione 24/7 365 giorni con il rilevamento automatico dell'intruso in pochi secondi in ogni condizione di luce e di tempo e con un tasso di falsi allarmi molto basso rispetto ad altre tecnologie.
In tre mesi di funzionamento il sistema ha rilevato due intrusioni perimetrali in pochi secondi, dando il tempo ai vigilanti di bloccare gli intrusi che non hanno avuto il tempo di causare danni.
Con questo sistema, gli operatori di sicurezza sono avvisati immediatamente quando si verifica un'intrusione tramite un segnale acustico, significa che gli operatori non hanno bisogno di guardare il monitor ogni secondo perché è il sistema che rileva proattivamente l'intrusione e invia l'allarme.
Gli operatori possono anche identificare la posizione esatta dell'intrusione su una mappa di Google, infatti il sistema fornisce informazioni sulle coordinate GPS e il numero degli intrusi, questa informazione è molto utile per i vigilanti che dovrebbero reagire all'intrusione.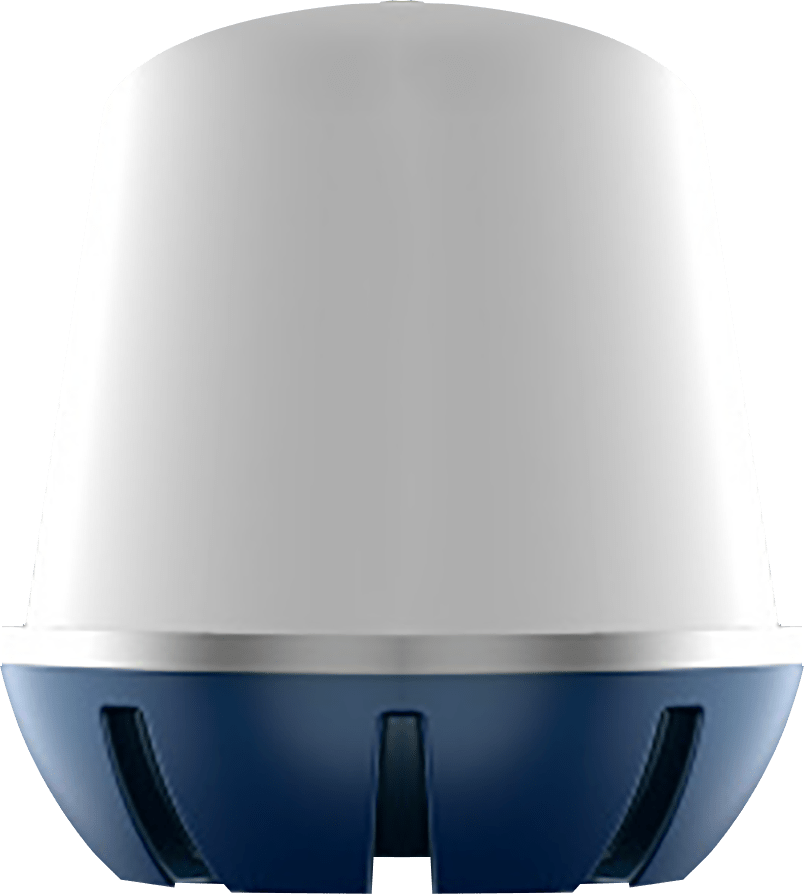 SICUREZZA PERIMETRALE EVOLUTA
AdvanceGuard di Navtech radar è una tecnologia estremamente innovativa per la sicurezza di siti ad elevata criticità. Rispetto ai sistemi di sicurezza perimetrale tradizionali che si concentrano solo lungo la linea di perimetro AdvanceGuard è in grado di fornire informazioni dettagliate sulla posizione ed il numero degli intrusi, sia in prossimità del perimetro, sia nelle aree interne del sito ptrotetto con la possibilità di verificare il percorso esatto effettuato, facilitando l'intervento degli operatori della Security.
Maggiori informazioni
I vantaggi
Scegliendo questa soluzione Prysmian Group ha avuto un sistema di sicurezza perimetrale molto affidabile per il suo deposito di Livorno Ferraris con questi vantaggi:
Rilevamento automatico delle intrusioni in pochi secondi
Funzionamento 24/7 365 giorni
Tutte le condizioni atmosferiche (pioggia, neve, nebbia) sistema affidabile)
Tasso di falso allarme molto basso rispetto ad altre tecnologie
Rilevamento della posizione dell'intruso su google maps con coordinate GPS
Pochi componenti da gestire con costi di manutenzione ridotti
Pochi componenti da installare con costi ridotti per il setup elettrico e di rete
Monitoraggio remoto in tempo reale dell'impianto